Custom Candy Display Boxes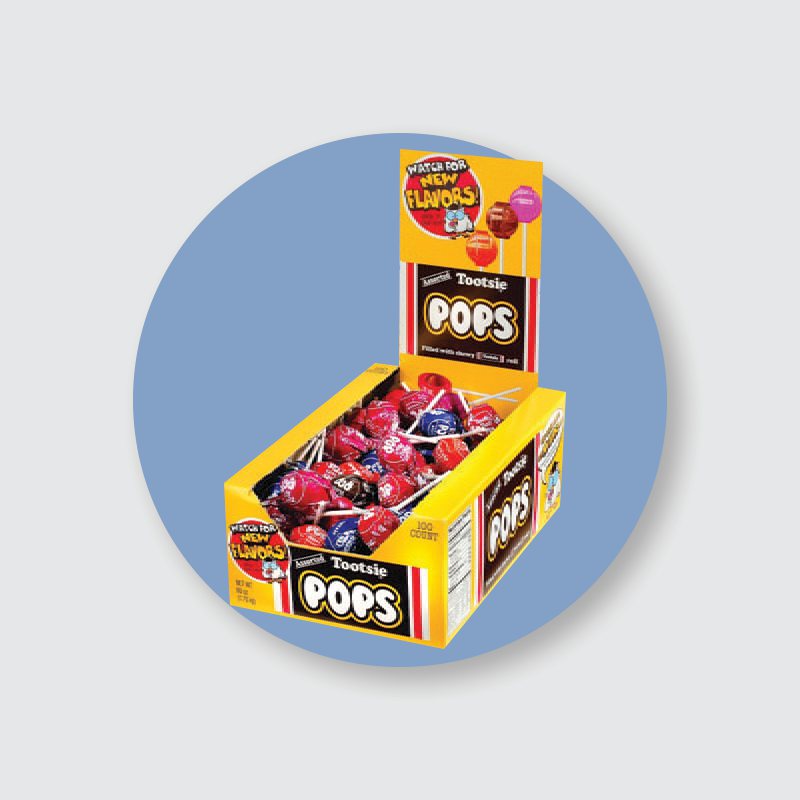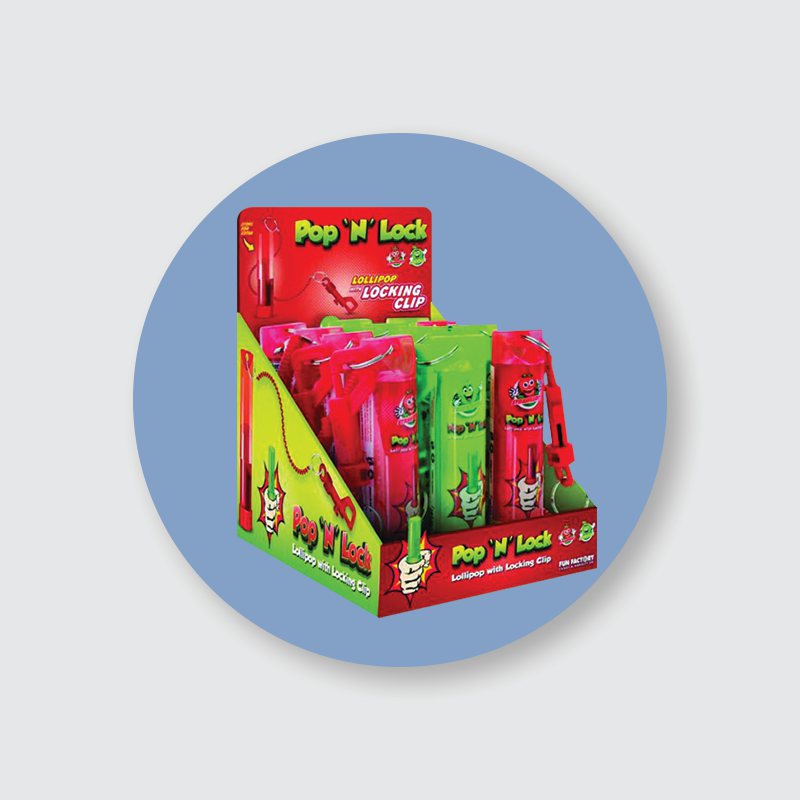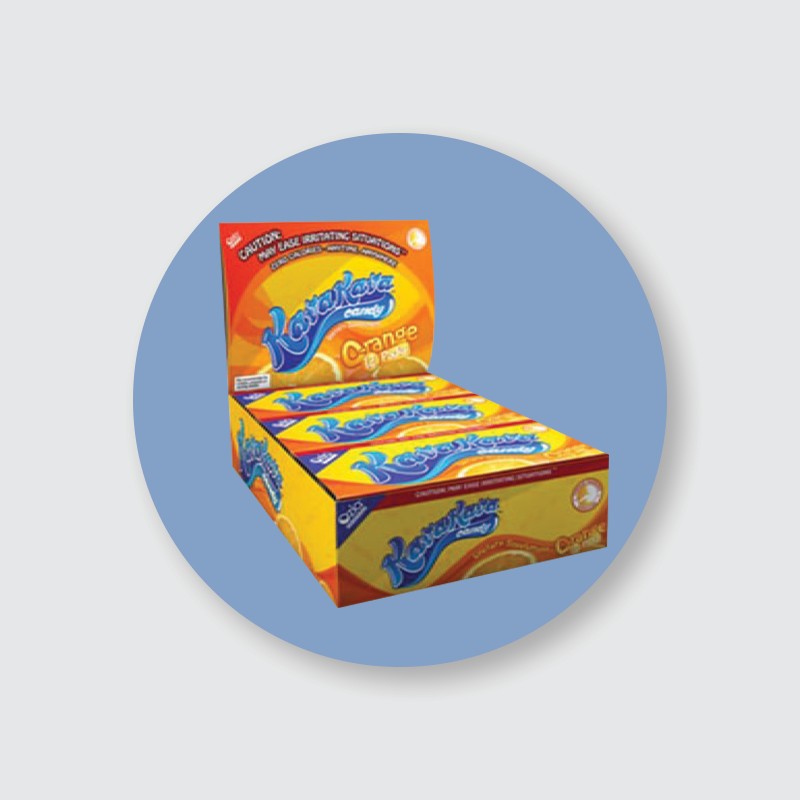 Description
Producton Specification
Description
Candy is one of the most popular sweets enjoyed by people of all ages old and young. This is why the candy industry constantly puts all its efforts into creating distinctive candy packaging. Custom Candy Display Boxes are preferred by all industry companies. They can easily capture the hearts of consumers through this kind of packaging. They can make the products look attractive. The main reason for using customized display boxes for candy is to entice the buyer and stimulate the impulse buying ability of these boxes.
Why Need Exquisite Custom Candy Display Boxes?
The candy display boxes are typically present on countertops at the front entrance of any shop. The customers will surely look at the unique display and increase the chance of being purchased. These custom-designed boxes are about telling the story of the brand and engaging with clients. Through the use of the exterior of these custom boxes to display the logo and brand name. The buyer will notice the brand's name when making a buying decision. Display boxes shield candy from dirt, moisture, destruction, and premature spoilage that can reduce its shelf life. This is why we design and make custom candy display boxes since they will not preserve the candy, but also extend the display time.
How We Manufacture Our Boxes?
At Ideal Custom Boxes, we try to take into account the various requirements of clients. This is why we offer complete quality standards for manufacturing with the utmost attention to ensure that you get the most modern boxes. We offer a variety of options for boxes used to display candy. We can do all kinds of tailoring that are, in general, feasible for this type of box.
Material Selection
The material we utilize to create Candy Display Boxes is cardboard, Kraft, and r paper-based packaging. All of these materials are ecological and hygienic, ensuring that chocolates are safe to consume.  These premium materials make shipping safer for the goods so that there's no harm or injury to chocolate products when they are transported.
Design
In comparison to traditional methods of the package and displaying items, Custom Candy display boxes are a great alternative to traditional packaging displays. an aesthetically pleasing display for items.
Counter-Top Display
They are the displays that are next to the cashier or counter. This kind of display case can be a useful option to boost sales. It is because when it's placed right next to it, anyone who is in the market to purchase will glance over the candy on display and decide to purchase one.
Floor Displays
Another well-known type of display box is the floor display. As the name suggests one is kept on the floor. This means it's freestanding and bigger than the other display. It can be present in retail stores or supermarkets or big supermarkets, or even in smaller shops.
Power Wings:
They are also often referred to as sidekicks. To effectively implement this type of advertising tactic, all power wings should get at the eye level, to promote buying on impulse.
Endcaps
These types of cases can be located in the middle of the path, right following the main shelves of an establishment. The endcap display cases are stronger and more durable than the other cases. This is because they can accommodate many items
Printing Technique at ICB for Candy Boxes
Printing solutions are ideal for packaging that draws customers to your products. Has your customized low-cost candy display box packaging wholesale printed to increase sales since you can print animations, themes, graphics, images of letters, and many more using offset printing and digital options? That allows printing from an image directly to the box. In addition, we have CMYK and PMS color options. allows for accurate images and designs.
Add Innovation and Creativity in the Boxes
Our professionals have great creative and artistic skills. They know what themes and colors should be applied to the boxes so that they seem more appealing to clients to buy the boxes. Kids love cartoon characters or movies, to draw their attention, you can choose boxes with add-ons such as animated themes and pictures on custom candy display boxes wholesale that get children excited to buy chocolate. Making use of different coatings such as laminations as well as laces, rainbow colors bows and attractive designs in the form of a fascinating theme is a fantastic option. It also looks fun and exciting and will assure a fun time.
Our Shipment Policy
We are proud that we take every aspect of cost-saving into account from the production process to the delivery to your doorstep. The typical time for shipping is 5-7 business days. We will do our best to deliver your bought display boxes of candy to you at no cost and right to your doorstep across the USA.
Place Your Order Today
The competition in the market is fierce. Despite this, we offer reasonable prices and no compromise in high-quality packaging. We don't leave room for any complaints. Don't miss the chance to take advantage of the minimum order of 100 display boxes for candy with us now! The helpline 24/7 is available to get in touch with us.
We work to market your business and your product in the most effective way. Our experienced designers make sure to give you the ideal packing solutions at a low cost. Our packaging accurately portrays your firm in the same way that you'd like. The right Custom Packaging Boxes are essential for the brand as well as the product itself.
Why should you choose ICB as your first choice for Candy Display Packaging?
We aim to supply top-quality materials to our customers. Utilizing top-quality equipment and cutting-edge techniques makes the products we offer stand out from other rivals. Globally accepted shipping rules and secure delivery of goods make us stand out and trustworthy to our clients.
Producton Specification