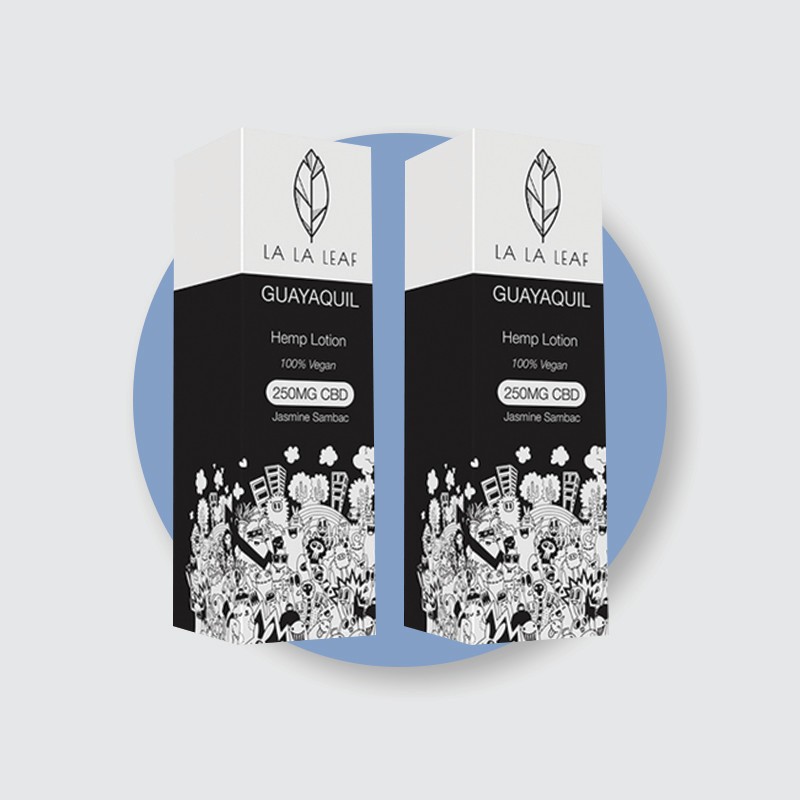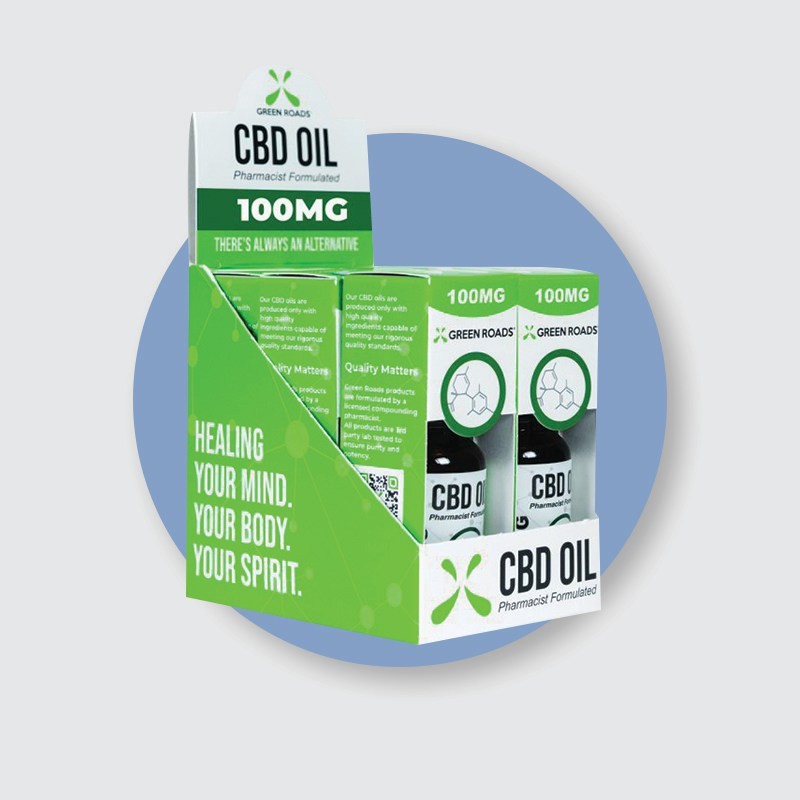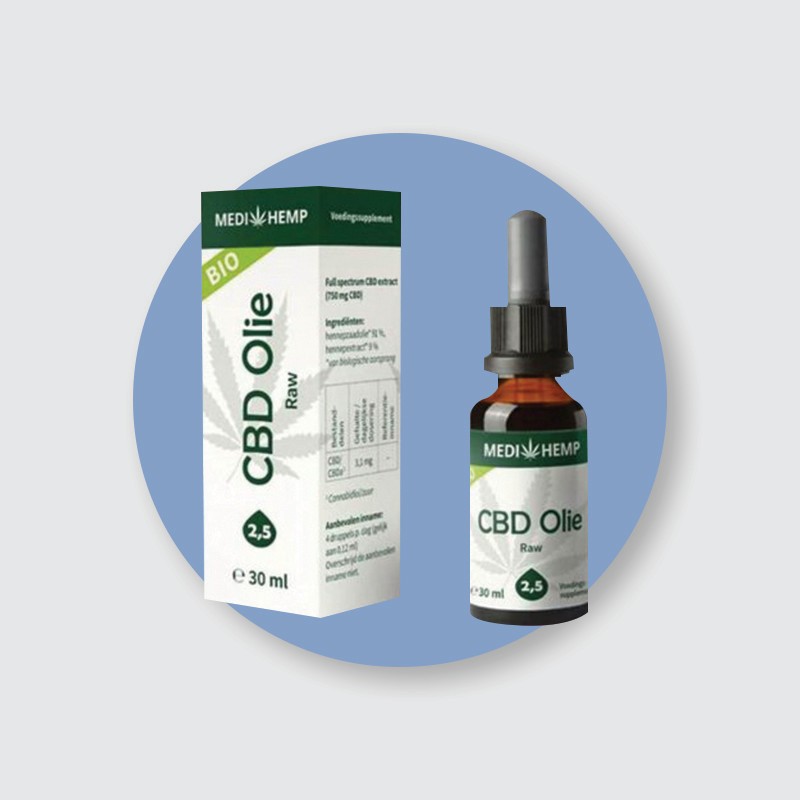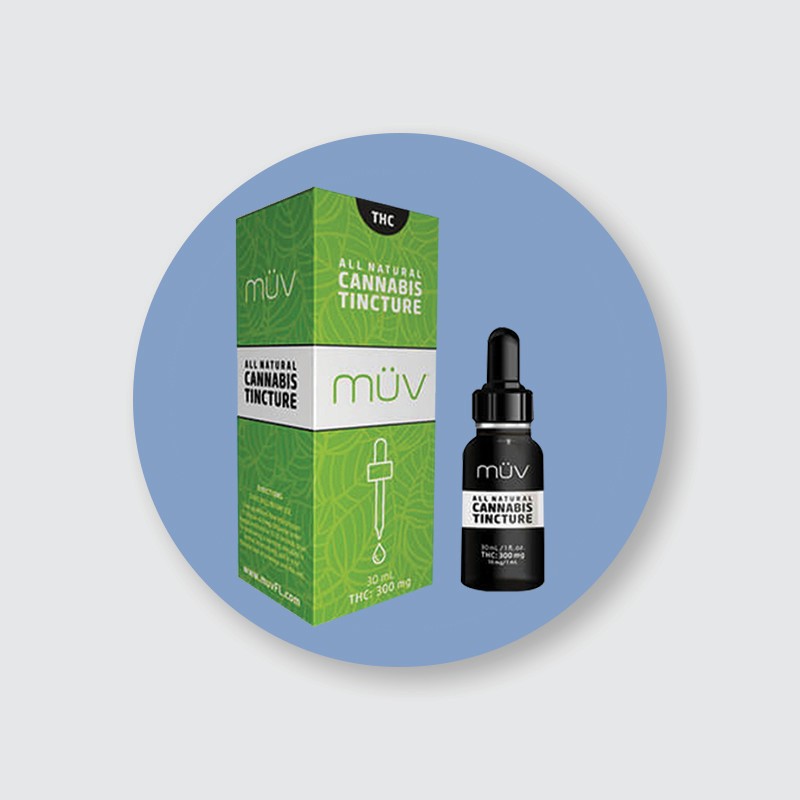 Description
Producton Specification
Description
Why are custom CBD boxes important, and how do they help uplift your business growth? Let's first explore what exactly CBD is and why it is important.
CBD stands for cannabidiol and is found in hemp plants. However, it is widely used for creating various types of products and is in demand due to its effective results. CBD is also used for E-cigarettes. Besides the original smoke, CBD is considered less harmful to health for personal use. However, unique and appealing boxes are a must to wrap particular products with different styles and designs and are used as durable storage solutions for product packaging.
In addition, custom CBD packaging wholesale can save your items and increase the company's sales. Whether you want CBD oil, e-liquid, or pain relievers, the best way to try these products is through CBD packaging boxes.
Why are Custom CBD Boxes Necessary for CBD Products?
Custom packaging is not meant to hold your items only, but it is responsible for presenting as visually appealing and creative and spreading brand awareness with a printed logo. However, such boxes help build brand recognition and maintain worth.
In addition, you can print these CBD boxes in various shapes, sizes, colors, and designs. And to enhance creativity, you can add images, eye-catching fonts, and a logo for brand promotion.
Further, design the boxes unique for packaging a range of cannabidiol-based products, including CBD oil packaging, e-liquid, or pain relievers. Hence, why the license is vital to selling CBD products in the USA, Texas market? And how can your boxes showcase as a trusted and authentic brand? This is where the importance of custom packaging appears.
Various Types of CBD Packaging Boxes
CBD products come in liquid, solid, or powder form. However, you can use these boxes for small or large quantities, light or heavy boxes, and oval, round, square, or rectangular packaging. And you must use different and unique packaging to wrap each item with their respective aspects.
In addition, the fragility of CBD glass jars, plastic jars, bottles, and containers determines the nature of the hemp boxes used for packaging. And while grabbing the boxes, remember these boxes will not only mean to hold items but transport them securely.
Corrugated boxes are best suited for carrying CBD glass bottles or less thick containers. In addition, corrugated boxes can protect products from damage during transportation and in the warehouse.
Here are some of the essential CBD packaging types:
Corrugated boxes
Cardboard Boxes
Rigid Boxes
Telescope Boxes
Paperboard Boxes
Best Options for Material Selections
Before diving into grabbing CBD boxes wholesale or customization from scratch, the first and foremost thing is to analyze the product from different aspects and select the material accordingly.
Packaging materials determine the safety of internal products. Excellent and robust materials can ensure the safe delivery of products, and proper materials will produce a convenient and innovative solution. The cannabis box doesn't want you to compromise on materials as the products are fragile and delicate. Therefore, you must grab the custom printed CBD boxes.
Here are some of the top materials. Let's explore.
Cardstock
Cardstock is much larger than standard paper materials and widely used for product packaging. But it is not suitable for international or long-distance transport.
Corrugated paper
The corrugated paper material consists of flutes and two flat-facing panels. And this ingredient makes it the right choice for CBD packaging and shipping. However, they are mainly used for transportation purposes.
Eco-Friendly Kraft Paper
Kraft paper is made from recycled paper, which makes such paper highly environmentally friendly. And you can recycle such boxes repeatedly. So you can get profit from your hemp product and save the environment.
Rigid Material
The rigid material consists of cardboard and card stock because it combines two substantial inputs. And it makes them perfect for the CBD boxes bulk. However, it is a highly rigid, superior, and highly secure material used for premium packaging.
The Size and Shapes of Your Choice
CBD products come in various sizes and shapes. Therefore, different sizes and shapes of custom boxes are needed for them. As a custom CBD box manufacturer, we provide you with endless solutions. You can set any size or shape for the product as needed. Here are some of the different assembly methods for CBD oil boxes.
Die-cut box
Gluing
Perforations
Further, you can choose the assembly method according to your product needs. In addition to customizing the box material and design, you can choose from a variety of styles to bring the best fit for your items. The styles provided are:
Custom Window-Cut
Gold and Silver Foil
Embossing
Raised Ink
PVC Boxing
The window cut to the custom size is used to show CBD box packaging. It can help customers understand the quality of the product deep inside the box.
Additional High-End Features to Improve the Product Visibility
Explore the different packaging ideas to meet the best fit. To make the visual display of your packaging appealing, you must use premium options to create a high-end look and enhance the color vibrancy.
Furthermore, add some exciting features to these CBD boxes to make them visually premium, such as metal sheets, UV dots, adhesives, embossing techniques, etc. These features will help make your brand stand out. In this way, you can make the product packaging great. What's more? You can also turn your packaging boxes for CBD products into exquisite gifts.
Special Finding/Coating Options
Coating plays a crucial role in the great look of custom boxes. However, there are many beautiful coatings to choose from. All these options are excellent and creative to enhance the beauty of the bulk custom boxes. The following are the options for bright paint:
Gloss Coating
Matte Coating
UV Spot
Gold and silver finishing
You should choose a glossy coating to give CBD oil boxes a shiny look, will be the best CBD packaging box and provide a dense shade for your product. Above all, gold and silver finishes are suitable for CBD gift wrapping.
Printing product details is essential
Printing product details on the custom CBD boxes with logo is essential to let the customers choose the best suits for their needs. However, products without details are useless, no matter how creative and luxurious they are.
And with printed details, products look branded and trustworthy and are easy to choose for customers. But the question is, what type of details should you print? Each product packaging box must include the company logo, brand name, cautions, usage instructions, and the expiry date. However, arranging all these elements professionally is essential.
Producton Specification
Box Style
Punch Partition, Tuck Flap Box, Pillow Box, Gable Box, Sleeve Box
Dimension (L + W + H)
All Custom Sizes Available
Quantities
100 – 500,000
Paper Stock
10pt to 28pt (60lb to 400lb) Eco-Friendly Kraft, E-flute Corrugated, Bux Board, Cardstock
Printing
Plain, CMYK Colors, PMS (Pantone Matching System), Spot Colors
Finishing
Gloss Lamination, Matte Lamination, Gloss AQ, Gloss UV, Matte UV, Spot UV, Embossing, Foiling
Included Options
Die Cutting, Gluing, Perforation
Additional Options
Embossing, Window Patching, (Gold, silver, Copper, Red, Blue Foil Stamping)
Proof
Flat View, 3D Mock-up, Physical Sampling (On request)
Turnaround
Standard Turnaround Time:

After getting the artwork approved, it takes 5-7 business days for producing the box and further 5-7 business days for the shipment to be conveyed. While in the case of corrugated boxes and folding cartons the turnaround time is between 15-22 business days which include 10-15 business days for the production of boxes and 5-7 business days for the shipping to reach your doorstep. When talking about rigid boxes the production time is increased to 25-30 business days and so is the shipping time from 25-35 business days.
Expedite Turnaround Time:

Once the job is sent for production after the approval of artwork the production time for corrugated boxes and folding cartons is 8-10 business days whereas shipping requires 5-7 business days. In case of rigid boxes, the expedited turnaround time varies as per the quantities and will be quoted accordingly.

Shipping
Ship Flat, Packed in Boxes, UPS, Fedex, DHL, Port to Port
frequently asked questions