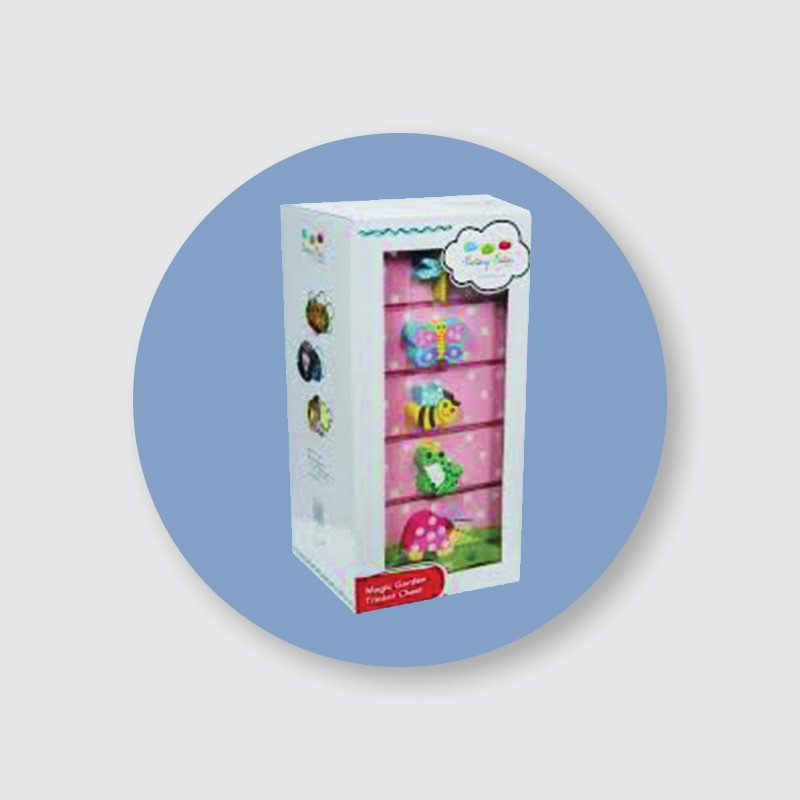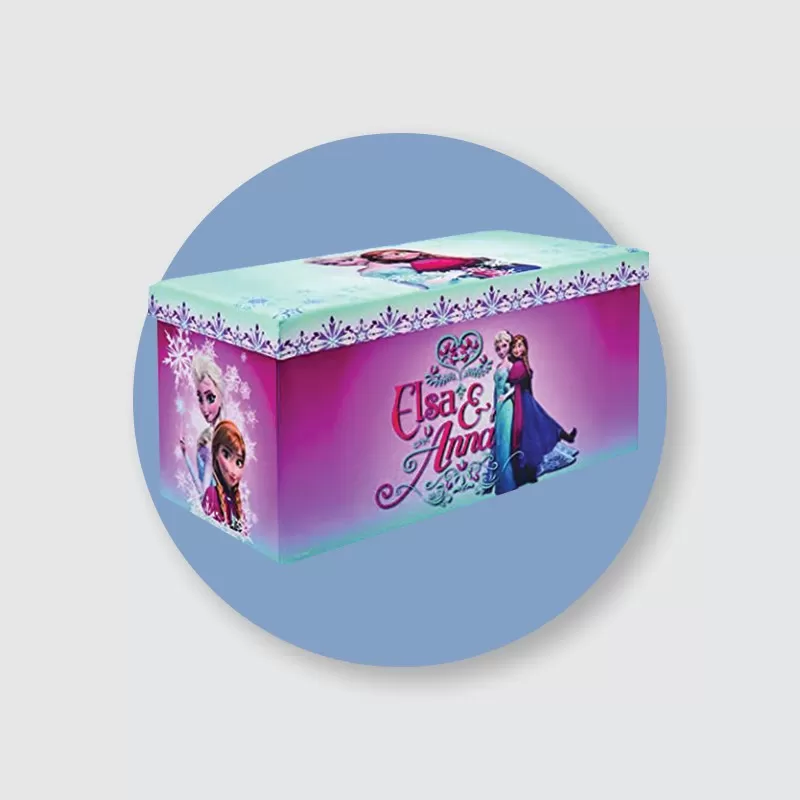 Description
Producton Specification
Description
Ideal Custom Boxes is an expert in making custom toy boxes of all types and for kids of every age. Our packaging boxes are practical, secure, and creative. Custom toy boxes allow you to present your nice toys to your little customers attractively. Kids of both genders will be happy and delighted to find their toys in these lovely boxes.
We aim to help you improve your toy business. Our packaging will help you improve your business as well as your product's appeal. Toys should have nice and charming packaging. Beautiful packaging will catch the hearts of kids even at first sight. Therefore, we offer these custom toy boxes wholesale with free shipping.
Heart-Winning Custom Printed Toy Boxes
The market is full of various kinds of toys. Each day, a new brand emerges on the market. Thus, it becomes difficult for children to choose their dream toys. Sometimes they like a toy but due to its dull packaging, they ignore that toy.
Several brands are making toys for the amusement of kids. To get the attention of kids, they use custom-printed toy boxes. You can also print capturing images of cartoons and toys on the boxes. It will make your toys prominent and eye-catchy. Moreover, the printing of various kinds of images will also increase your toys' sales.
Ensure the Safety of Pretty Toys
Toys are the favorite product of kids. Childhood is incomplete without toys. They learn different social roles while playing with different types of toys. So, the toys cannot be removed from their life.
However, some toys are very delicate and need excessive care and handling. They might have delicate wiring systems or outer material that may spoil during shipping. Hence, it is necessary to pack them in sturdy boxes so that they remain safe.
We offer cardboard, Rigid, Kraft, and Corrugated stock for the manufacturing of custom wholesale toy boxes. All these are excellent materials for the packaging of toys. They do not only keep your little things safe but also save the environment from pollution.
Eco-Green Packaging Solutions for Your Toys
Packaging is one of the major sources of pollution these days. Polythene bags and plastic shoppers are making the environment unclean and polluted. The reason is that these unnatural materials are non-biodegradable. They do not undergo decomposition and hence, cause pollution.
However, Ideal Custom Boxes is conscious of the safety and neatness of the environment. We only give 100% biodegradable packaging solutions. We offer Cardboard, Kraft, Corrugated, and Window Boxes which are eco-friendly and do not put any burden on the ecosystem. They contain natural wood fibers that can undergo decomposition. Moreover, they are excellent materials for printing and packaging retail items.
Packaging According to Your Specifications
Ideal Custom Boxes take care of your requirements and preferences. You have complete freedom to customize your boxes according to the needs of your specific product. Everything will be of your choice. We provide packaging solutions based on your specifications. Thus, get your toy boxes to make your name in the market.
In addition, we have custom-made templates, designs, sizes, and shapes for toy packaging. If you are unsure about the design, shape, or size, you can choose these custom options. Moreover, our expert designers will also guide you in choosing the accurate color, size, and shape.
Address Your Target Audience Through Custom Toy Boxes
Alluring printing also plays an important role in addressing a particular sector. With custom packaging, you can address target customers. For example, if your target buyer is a girl, you can print images of cute dolls and princesses on the box. However, if the target buyer is a baby boy, you can print images of different cartoons or heroes. It will not only make the box catchy but also they will be excited to see the box.
Your printing should be colorful. Colors attract little minds because these kids are on their way to exploring the world. Using colorful pictures and patterns, you can win their innocent hearts. The same technique will work on younger kids.
Add A Transparent Window to Your Box to Boost Its Visual Appeal
Transparent boxes are an excellent option for toy packaging. They make the toys visible from the outside. Children can not only see the toy but also it can attract them. When a toy is visible, the child will insist to open the box. He will ultimately get an interest in the toy.
Moreover, transparent windows are gaining popularity in the field of packaging nowadays. Furthermore, it is a simple and easy way to display your enjoyable toys to your kid customers. Thus, consider adding it to your toy box or pack.
Surprise Your Kid's Customers with Special Boxes
When a child sees his favorite toy, he becomes excited. It makes his day special. Visiting a toy store is their favorite activity and they never avoid skipping their favorite toy. Moreover, the attractive packaging may also increase the visual appeal of the toys.
Thus, think out of the box and use innovative techniques to make your boxes unique and special. Ideal Custom Boxes has various printing tools and models that can transform your box into something awesome. Flamboyant colors, unique shapes, and different add-ons can make your box distinct and alluring.
Why Choose Ideal Custom Boxes
You have got all the information about how to make your toy boxes unique and catchy. However, in case you are confused, contact Ideal Custom Boxes' professional staff.
Ideal Custom Boxes is the industry leader in the field of packaging and printing. We take each requirement into account while making the boxes. We believe that a satisfied client is the foundation of a successful business. Therefore, Ideal Custom Boxes has transformed thousands of newbie visitors into permanent clients.
If you are still in the phase of thinking, don't hesitate to contact us to clarify your doubts. We are always here to answer your queries and solve your troubles. Place an order and it will come to your doorstep without any hassle.
Producton Specification