Custom Essential Oil Boxes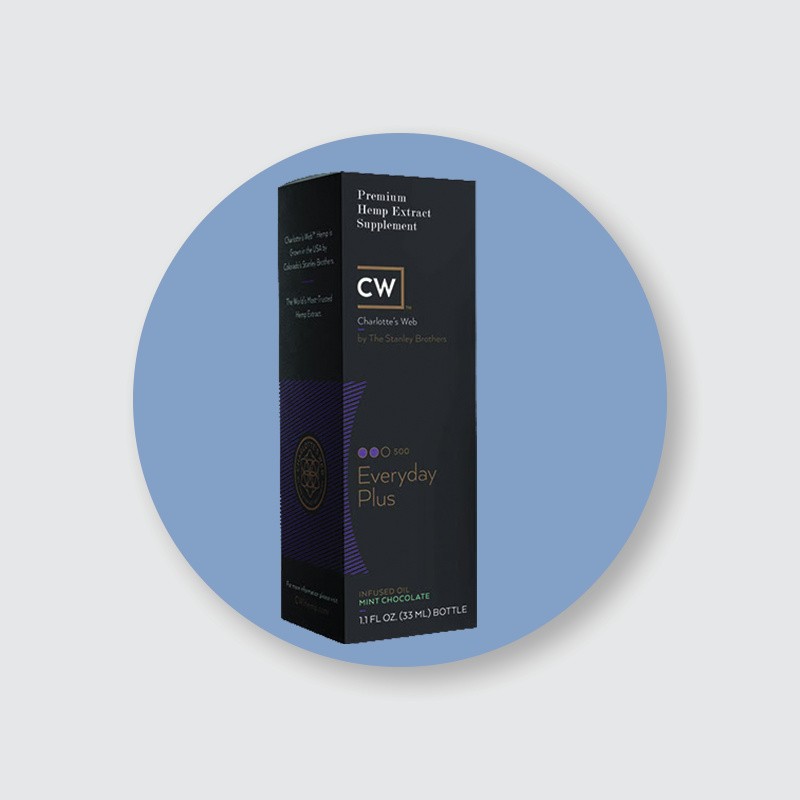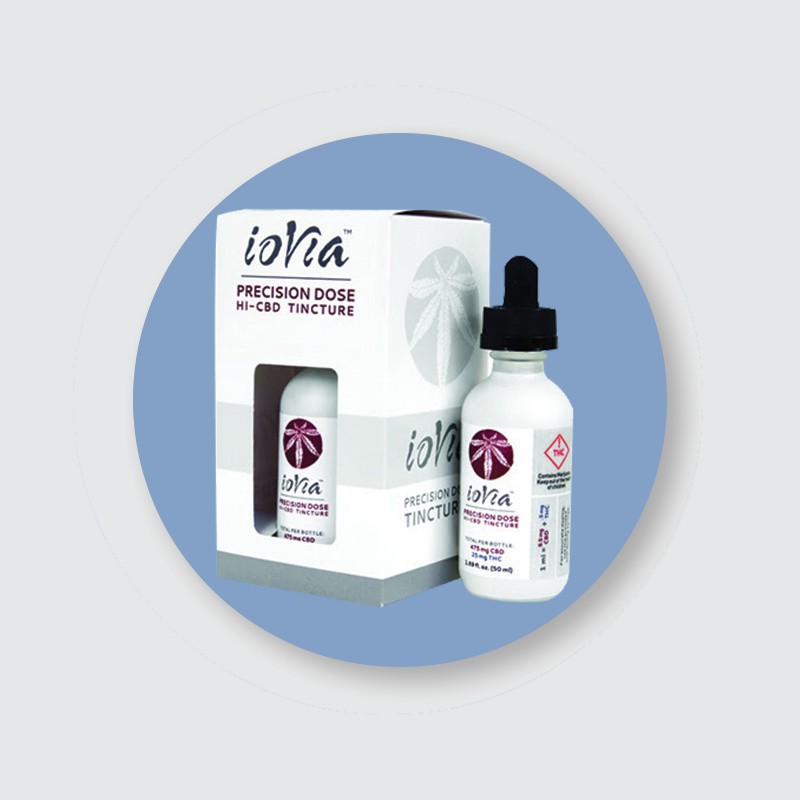 Description
Producton Specification
Description
If you're looking for ways to package all of your oils, you have to consider the advantages of custom essential oil boxes. They are available with durable materials that keep your oils safe during transport and storage. Moreover, they also enhance the value of your products, making them distinct from other brands. We will explain the benefits of special essential oil packaging boxes. why are they the best option for your company's brand?
The Importance of Custom Oil Boxes for Your Essential Oil Brand
When you pack the essential oils you use, you must use safe materials throughout shipping. Moreover, offer your product in the most attractive possible lighting.
Custom essential oil boxes contain sturdy corrugated sheets. Furthermore, they can withstand long distances as well as handling. Additionally, they can enhance the value of your product, and make the product stand apart from competitors.
Here are a few benefits of making use of custom essential oil boxes:
They will protect the essential oil bottles you need to use during shipment
Moreover, they can add worth to the product you sell
They help the product stick out from your rivals.
If you're thinking to pack the essential oils, then you might be tempted to choose standard boxes. However, Essential Oil packaging boxes come with many advantages over stock boxes. Let's dive a little deeper:
Have An Extra Layer of Custom Protection
The main benefit of unique boxes is that they're designed specifically to fit your products. This means that they'll be a perfect fit for your oils and also protect them during transport.
To guard your oil bottles, choose sturdy packaging that provides sufficient security. The custom-designed boxes contain tough materials that offer complete assurance when it comes to delivery.
Present Your Product And Brand
Another benefit of custom essential oil boxes is that they are designed to meet your needs. They're a great method to boost brand recognition and promote your product. You can pick the size and shape as well as the design to create unique boxes. These boxes will become an icon of representation for your company's image.
With their unique features and stunning designs, they'll be able to showcase all those precious oils stylishly! Make each box unique with your logos or other branding details. In this way, you can give your business an edge when advertising these products online. This will make you make your mark above the rest and increase the trust of your customers.
If you'd like your packaging to have an elegant look, choose sophisticated design elements. You can also modify your designs to match the aroma that is the oil you are interested in.
Add Extra Value to Your Product
Additionally, custom essential oil boxes are a fantastic option to increase the value of your products. High-quality materials and a striking design will help your oils appear more expensive and lavish. This can entice people to buy your products and will help you establish an effective essential oil business.
It is also possible to apply the color of your labels to make them more attractive. You can, for example, include a vibrantly colored label that makes small bottles of essential oils stand out.
Tips For Designing The Perfect Custom Box for Your Essential Oils
When creating a custom essential oil packaging box there are a few points of consideration.
Size And Shape
The first thing you should be thinking about is the size and shape of the box. You must ensure that the box will hold the essential oils you need. Moreover, it has enough room for all the packaging items.
Custom-designed sizes that work with your product ought to be at the top of your list. Think about the shape you'd like to use. Dropper bottles are perfect for liquid products that require application via drops. They're the perfect boxes to shield essential oils from damage and spillage.
Material
The second thing to think about is the material to construct the box. You need to make sure that the box is strong and protects your important oils throughout the process of shipping. Additionally, you need to ensure that the product is environmentally friendly to show your clients that you are concerned about the planet.
When you need to package essential oils, it's impossible to be wrong using paperboard boxes. These boxes have solid materials that will protect your essential oils during transport. Moreover, they will present your product in the most appealing possible way. Paperboard boxes are an excellent option to enhance the value of your products and help your products stand out from other competitors.
If you're looking for a classier appearance, you could choose metalized boxes or Kraft paper to create the ideal pack. Your Ideal Packaging must represent your business and product and selecting the best material is an essential element of the process.
Finishing and Embellishments
Then, take into consideration the style that the box is designed in. You must ensure that the style and design align with your brand. Also, you must ensure that the design is appealing. So that customers get an interest in your item.
Custom-designed essential oil packaging that has embossed designs can bring your custom-printed boxes to the highest dimension. They're elegant and have a distinctive feel.
If you're looking to make your packaging stand out by coating it we suggest using gloss lamination. It mimics the actual packaging's shimmering appearance and provides your packaging with an elegant feel.
Make sure the images you choose to use are of high quality and that they accurately reflect the product you're selling. This will assist you in creating boxes that look professional and appealing.
If you're selling an item for a specific audience, be sure to add suitable elements of design for that audience.
Choose Professional Services Like Ideal Custom Boxes
The industry of packaging is full of companies that do not have the resources for primary oils-specific packaging. If you're looking to customize your packaging, you have to find the top printing professionals. opt for a business that offers physical samples of any type of box. Therefore, ICB offers no shipping, as well as product samples on our site. So, you'll know that you've made the right decision.
Producton Specification