Custom Printed Hemp Oil Boxes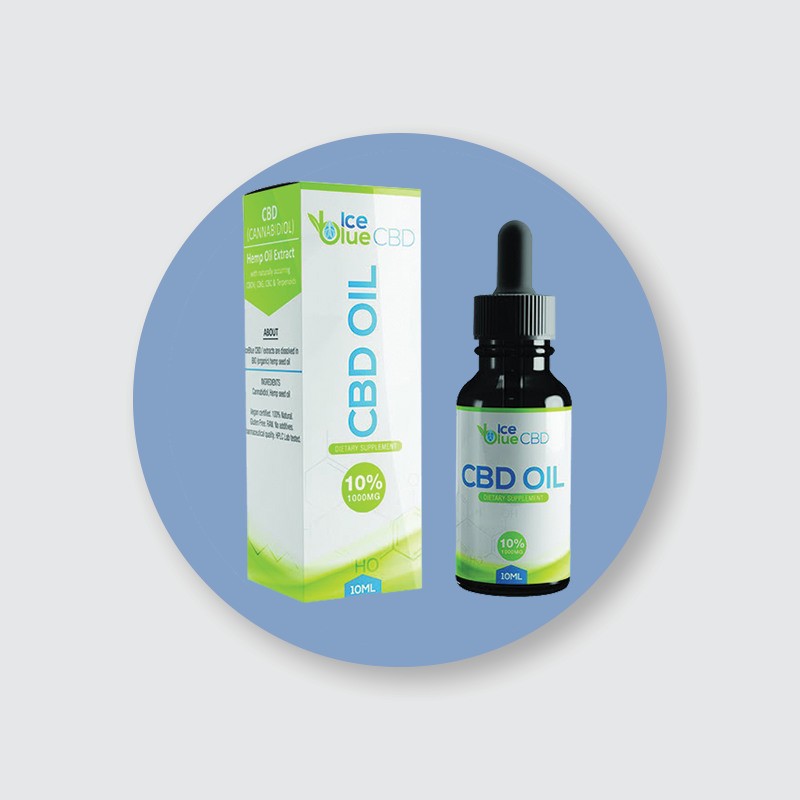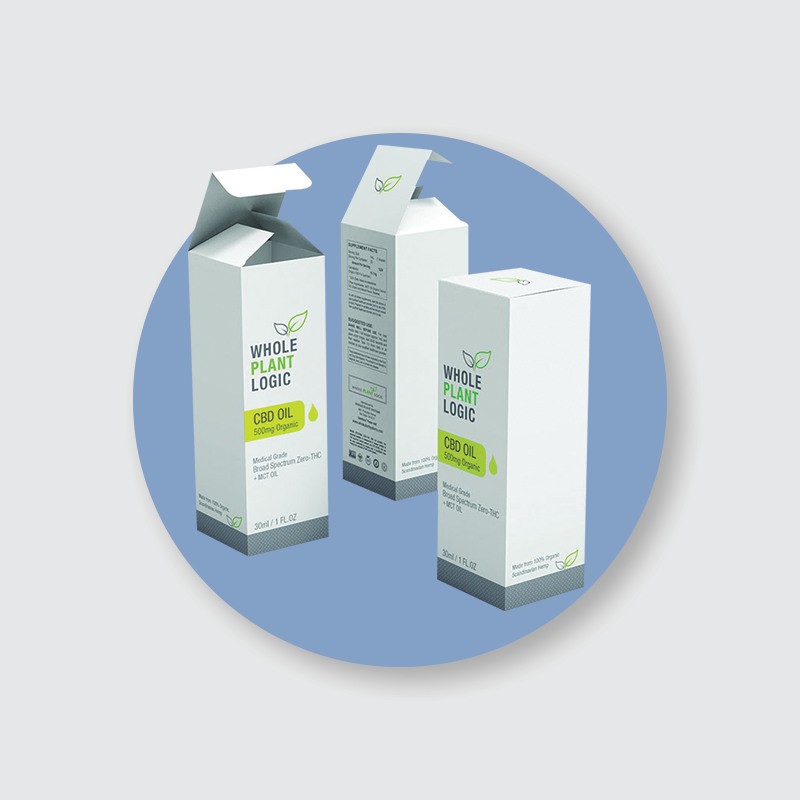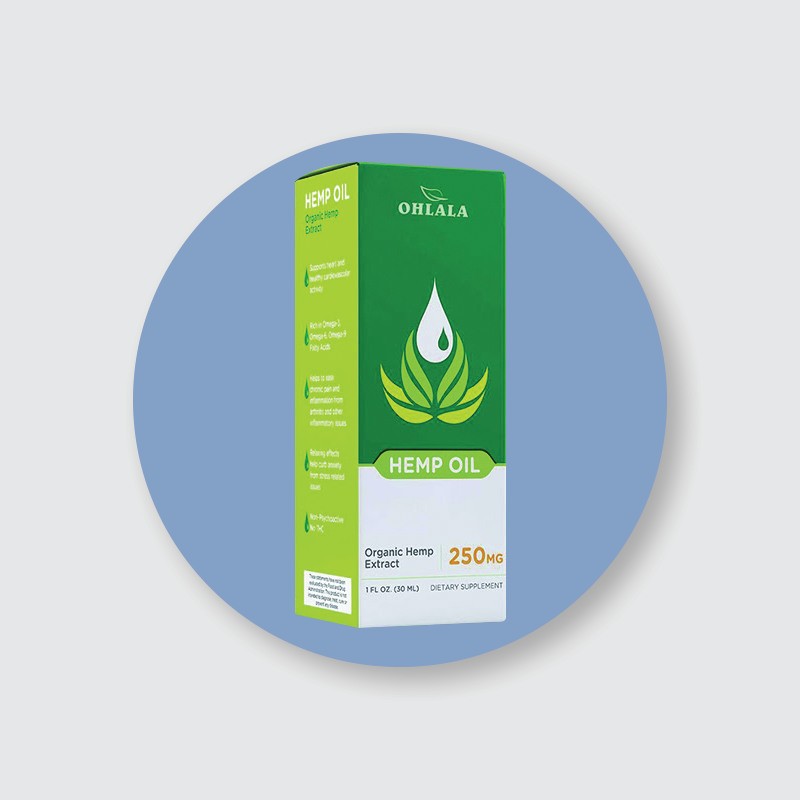 Description
Producton Specification
Description
Are you in search of high-class and elegantly Custom Printed Hemp Oil Boxes? You've come to the right place. With Ideal Custom Boxes, you will find a variety of boxes based on the needs of your company.
Our company is an expert in making custom hemp boxes. We can customize your Hemp oil boxes with many beautiful designs and appealing features. Moreover, we offer the most effective options that you can choose depending on your imagination. Furthermore, our company offers quality hemp oil boxes that allow you to deliver your Hemp oil product.
Take Your Business to the Top:
Every person on the planet would like to have an effective business in their particular field. Every major brand has strategies for attracting its clients through a variety of methods. Presenting Hemp oil products to your customers in the most appropriate manner is the foundation of your business. Moreover, we provide all-inclusive Hemp Packaging Solutions with numerous options for your boxes.
These days, all people examine whether the product is of good quality in your customized hemp oil packaging. Then, take a look at the quality of the product you're offering to them in that customized hemp oil package.
Ideal Custom Boxes is a famous company that fulfills the hemp oil packaging needs of companies.
We can create a stunning appearance for your custom wholesale hemp oil boxes. Moreover, our stunning customization and top-quality printing services make us different.
Furthermore, our company has been recommended by our loyal clients as a result of the following motives.
Durable Cardboard Hemp Oil Boxes:
Nowadays, all brands are focused on obtaining the most durable and secure packaging.
The products we use in our company are of the highest quality. Moreover, we have never compromised on the quality of the custom hemp oil boxes.
It is possible to pack the hemp oils you purchase into our extremely robust hemp oil boxes. Thus, these boxes will protect the product against all sorts of physical changes.
In addition, our hemp oil boxes, also safeguard your bottles from all types of squeezing, cracks, and humidity.
Our robust hemp oil wholesale boxes are the ideal choice for shipping Hemp Oil products all across the globe.
Production Material of Our Boxes:
The manufacturing equipment for Ideal Custom Boxes provides you with four types of primary materials. Thus, you can choose according to the needs you specify to make hemp oil boxes. Hence, get hemp oil custom-made recyclable boxes at wholesale prices. The materials we use for boxing are:
Highly customizable cardboard
Card stock material
Recyclable Kraft
Corrugated
Card stocks and cardboard are the most suitable materials for the production of hemp oil boxes wholesale. Because they can be easily customized in any form. Thus, print all the images with your logo and the name of your business in an attractive way. We can mold the cardboard into all necessary shapes.
Recycling Kraft products is the most suitable option as these hemp oil boxes are recyclable. Moreover, they help keep our planet green and free from pollution with hemp oil boxes.
Corrugated material is the ideal alternative if you need custom printed hemp oil boxes to be used for your transport. Hemp oil containers that are custom-made for disposable use are also available as disposable products. Full Hemp Oil Packaging Solutions are available with top-quality printing and materials.
Incredible Printing Options:
Painting is the primary element in making your hemp oil hemp custom hemp oil appealing and attractive in the market.
Thus, enhance the look of your Hemp oil bottles by printing beautiful designs and icons to match your product. We can imprint your personalized hemp oil packaging box using these methods:
Digital Printing
Offset printing
Flexography
Our Color Schemes:
Ideal Custom Boxes come with a wide range of beautiful colors and designs to personalize your customized hemp oil boxes.
We offer two color schemes for printing stunning images on your custom wholesale hemp oil boxes, with gold foiling.
1) CMYK
Print your own sturdy hemp-based custom box oil for a fair price using CMYK in comparison to PMS. This shade scheme is the most suitable choice for painting with 4 shades.
2) PMS
The color patterns are without doubt more expensive in comparison to CMYK.  However, you can find many top-quality tones using this method.
Get Your Box Without Paying Extra Charges:
As we have said, we do our best to develop the right policies that help your life.
Therefore, we also assist with the delivery of your customized hemp oil hemp boxes. It will reach your door without payment anywhere in The United States.
Delivery for free all over the world is available only to our regular and standard customers.
The rates of delivery for Ideal Custom Boxes are lesser in comparison to other hemp oil-based custom printed hemp oil boxes.
Rapid Delivery Service:
If you have a busy company and don't have the time for 6-12 days delivery, we can offer the fastest delivery service for that.
With this service, you will receive your personalized hemp oil boxes in 6 working days at your address.
Additionally, the delivery costs for Our Rapid service are lower than other services.
You can have hemp oil-specific packaging boxes delivered to your doorstep, with updates on life.
Exciting Add-Ons
Ideal Custom Boxes give you plenty of options to customize your customized hemp oil boxes depending on your ideas. You can include Windows in your custom-made hemp oil packaging boxes that create a visual connection between your customer with your item.
This way you can showcase the hemp oil products to your clients in the best manner.
Furthermore, our methods of embossing and debossing shimmering and glittering on PVC Sheets raised inks, Gold Foiling Silver Foiling is matchless. Thus, it will allow you to personalize your hemp oil bottles most effectively and beautifully. Moreover, we can provide hemp oil boxes wholesale or custom hemp oil disposable boxes.
It is also possible to draw customers to your hemp oil custom-printed hemp boxes using our premium coatings
Gloss
Matt
Spot UV
Moreover, through the Free Designing Service, you only need to choose your desired features. Hence, we'll create the 3D designs of your Hemp oil box for your use without fee.
Place Your Order at Ideal Custom Boxes:
If you're interested in acquiring products from hemp oil boxes, you can get one to promote your product. Therefore, we will help establish your name on the market. It is possible to place an order by calling our toll-free number.
For more information on the incredible and visible custom printed hemp oil boxes for packaging go to us
Producton Specification